Artificial Intelligence, creativity, blockchain... the world is changing around us, and our skillset is too! Kokoroe is training today for the skills of tomorrow. Our firm belief: learning has to be fun. This is why we have developed a methodology , which helps you to keep up-to-date and to train yourself regularly.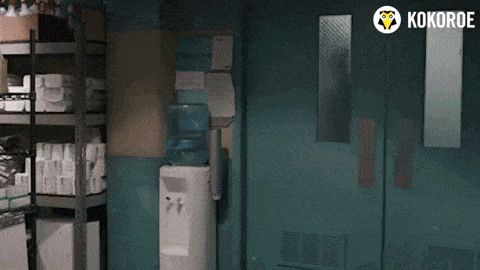 Video Teaser (free)
The 10 to 20 sec teaser aims to stimulate your curiosity and to make you want to learn!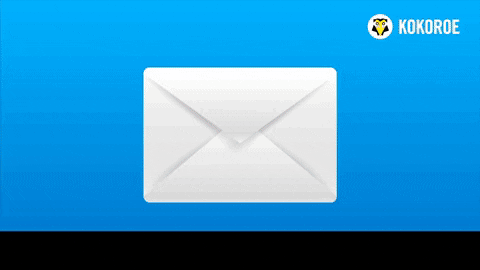 Master Video
This video, about 1min 30 sec long, summarizes the main information of the training. Ideal to get the first ideas of the training!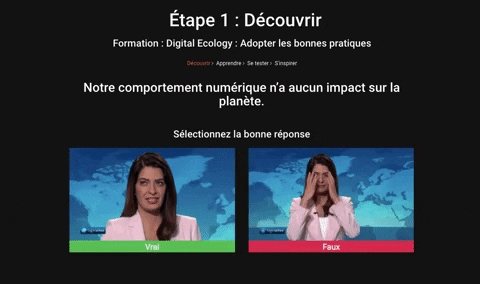 True/False
A "True: False" question is asked after the Master video in order to engage and make you active in your learning!
Expert Video
This 10 to 20 minute video explores in depth the theme of the training. Chapitrated, it allows you to go directly to the parts that interest you!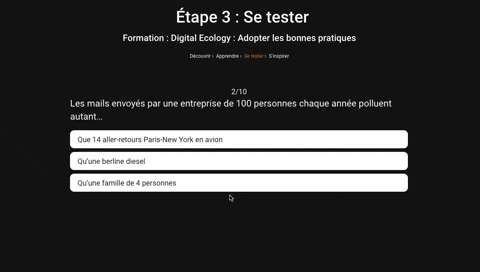 Knowledge test
This 10 questions quiz allows you to make sure that you have understood the main information of the training.
Certificate of Success
If you reach the score of 8/10, you get a certificate of achievement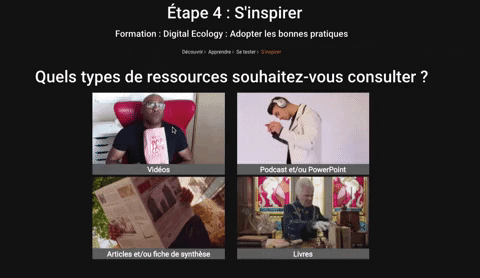 Educational resources
Educational resources (podcast, power point, articles, bibliography links), allow you to contextualize the training in a more macro universe.
They can tell you better than us
So shall we get down to business?